I do NOT breed bull terriers, these girls are my pets and best friends. They are both sweet and love all my goats and all people. the buffest, cutest dogs in the world! If you want a bull terrier, please adopt and spay or neuter your pet!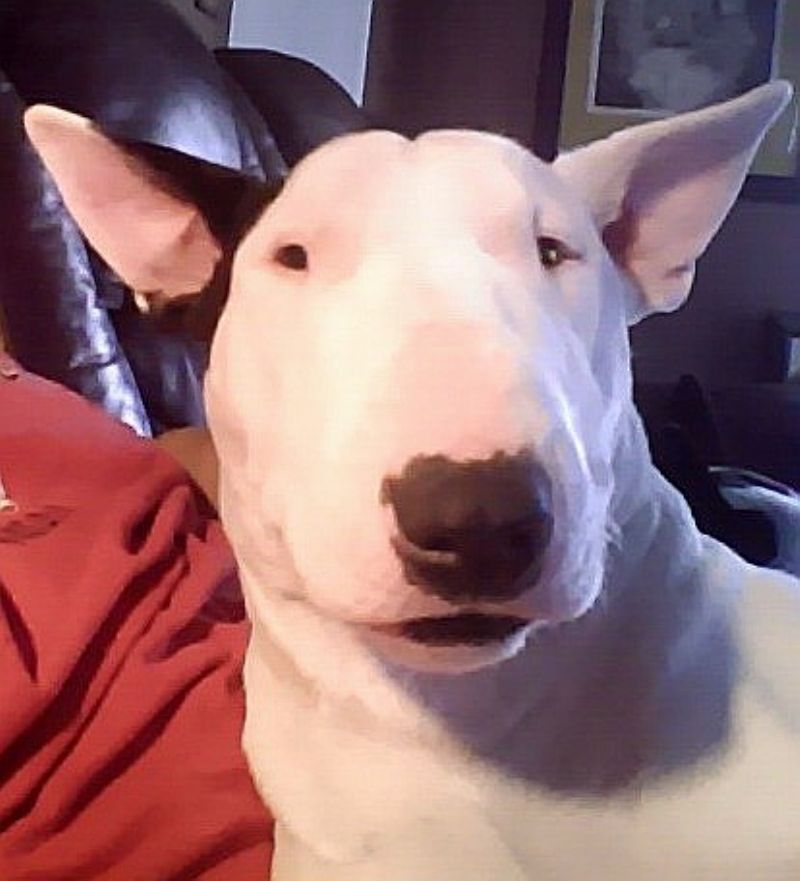 my Katie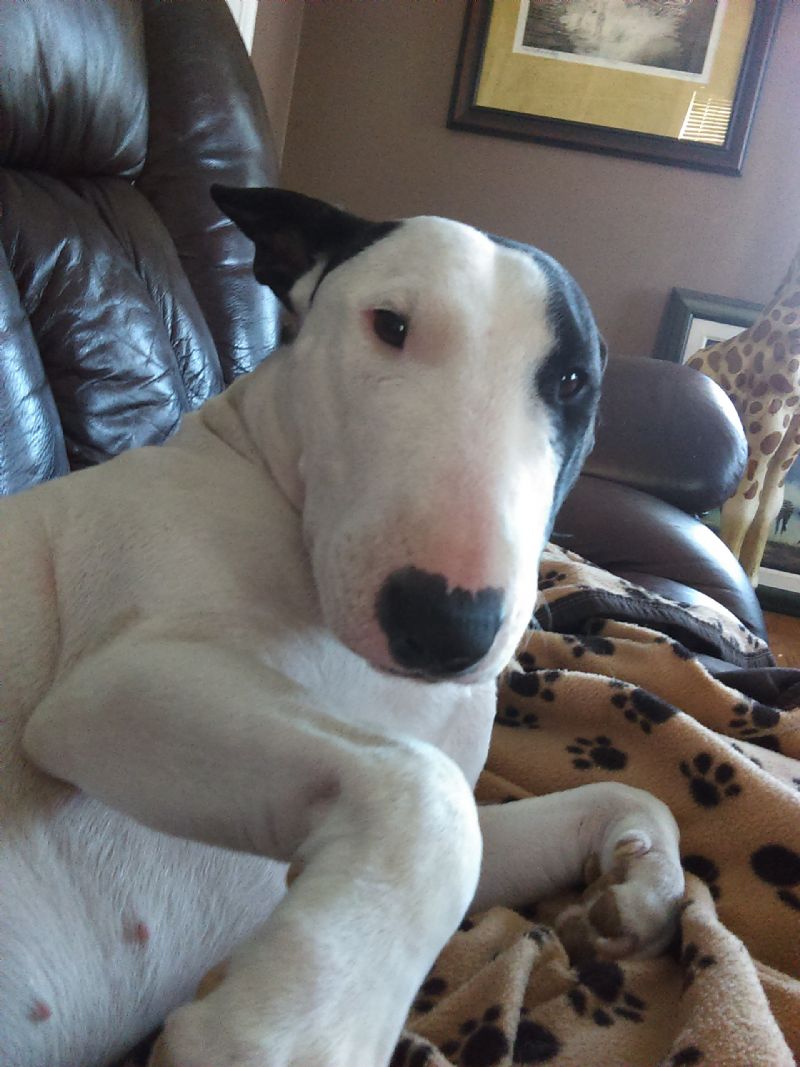 Ava, my little Angelface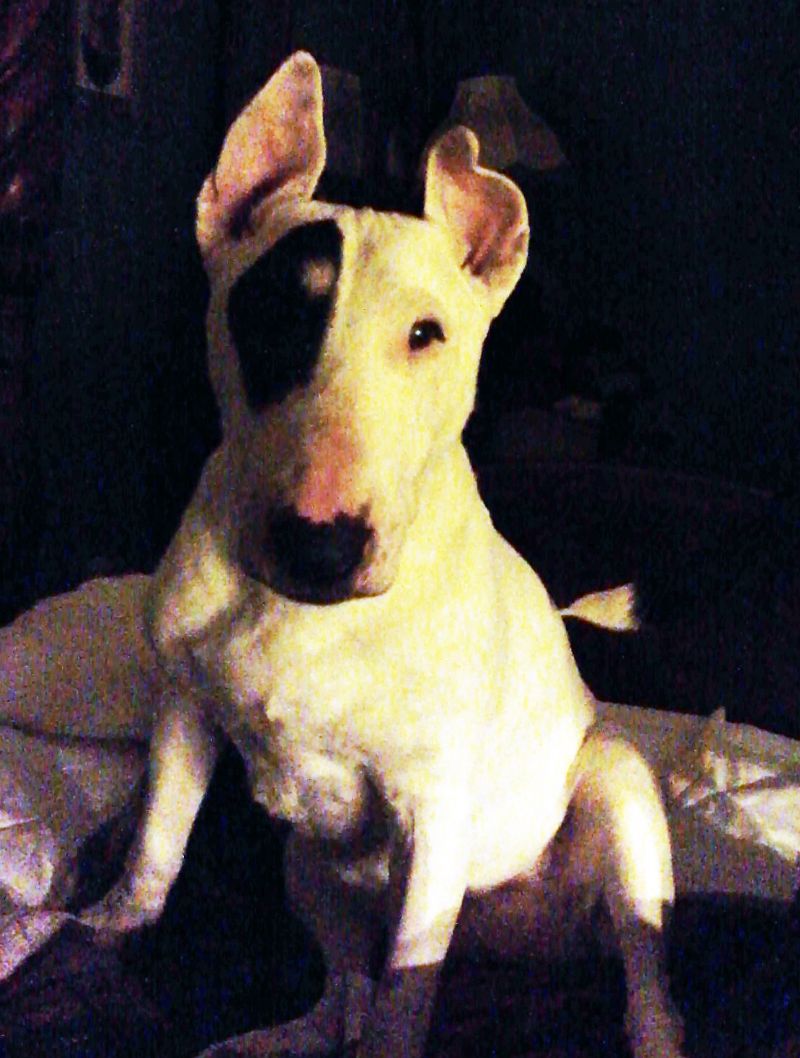 Rachel died 1/7/15, 3 weeks before her 16th birthday. rest in peace my beautiful love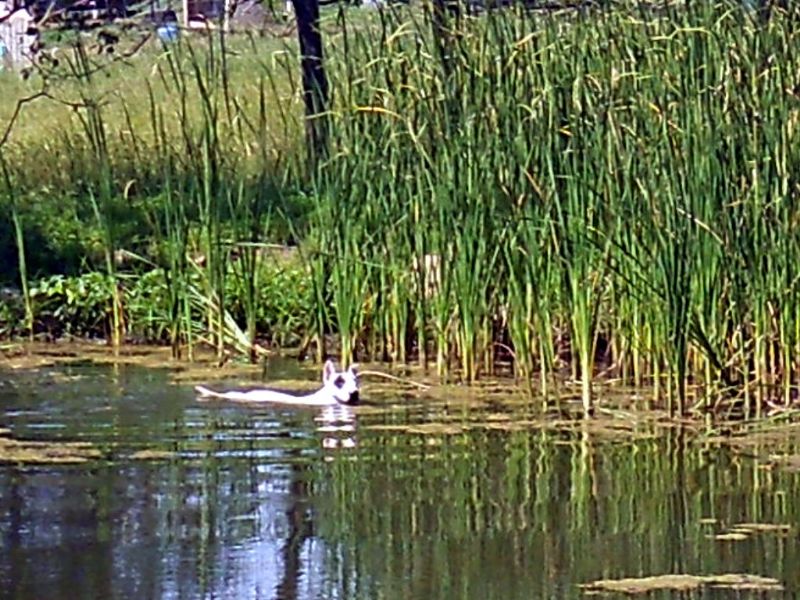 Rachel at 13 1/2 years young
Laying by our feet at a dog show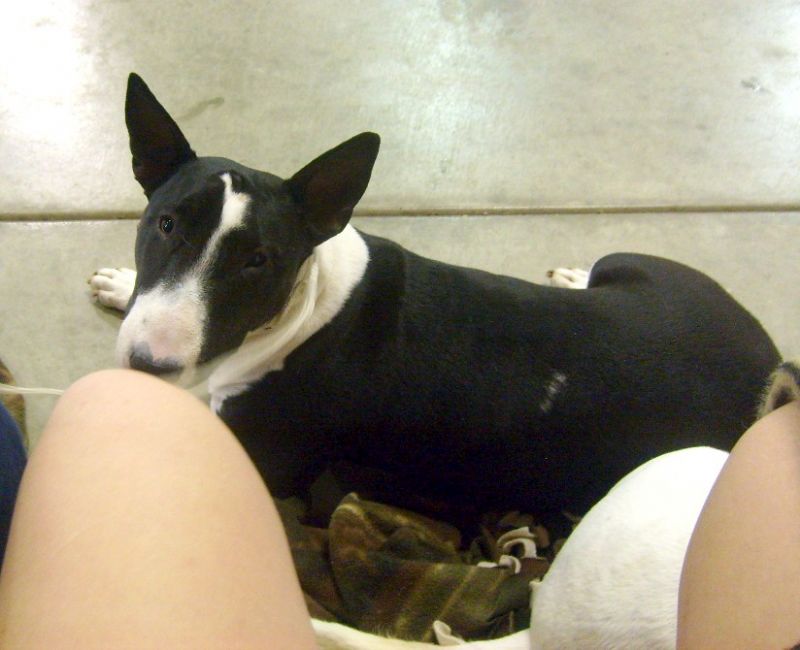 11/18/06-5/8/14 I Love and miss you my beautiful darling love
Rachel is my very best friend. She is 13 years young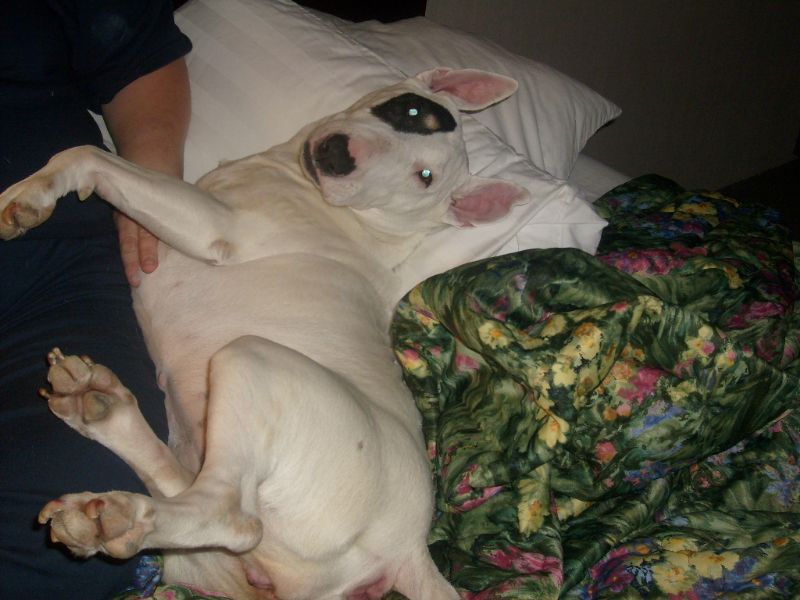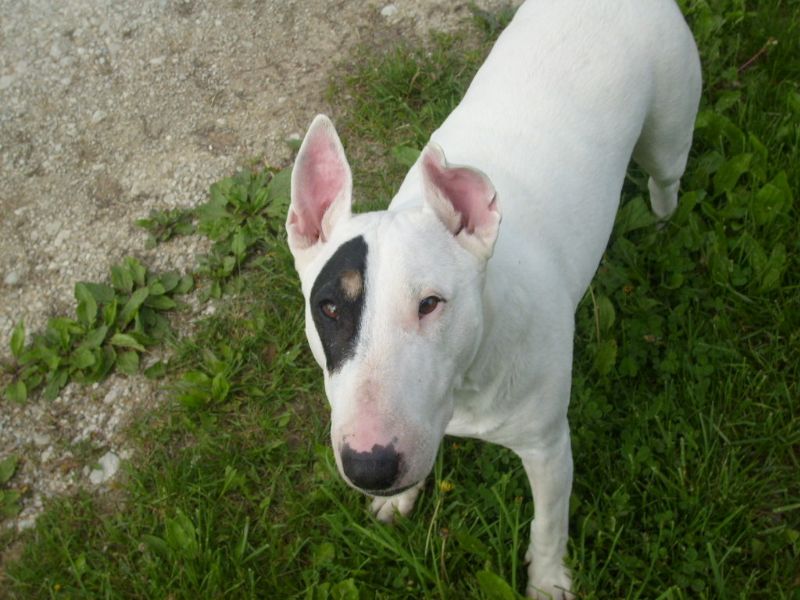 12 year old best friend I ever had in my entire life!!!!!!!!!!
Helen my beautiful baby girl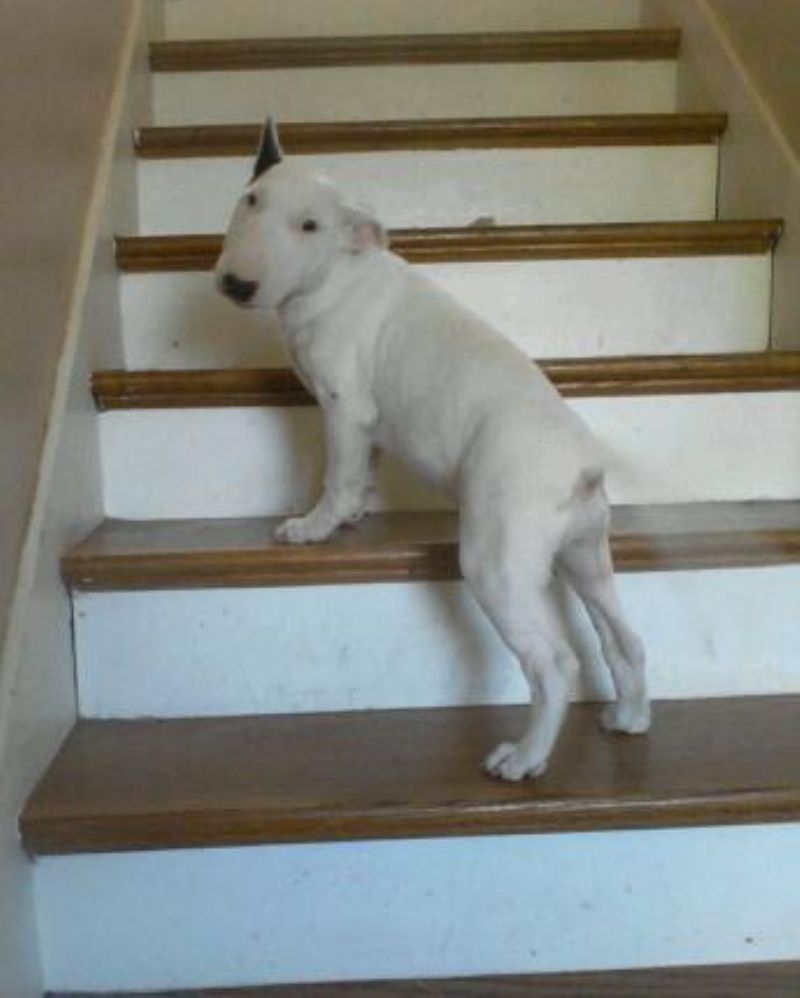 baby Katie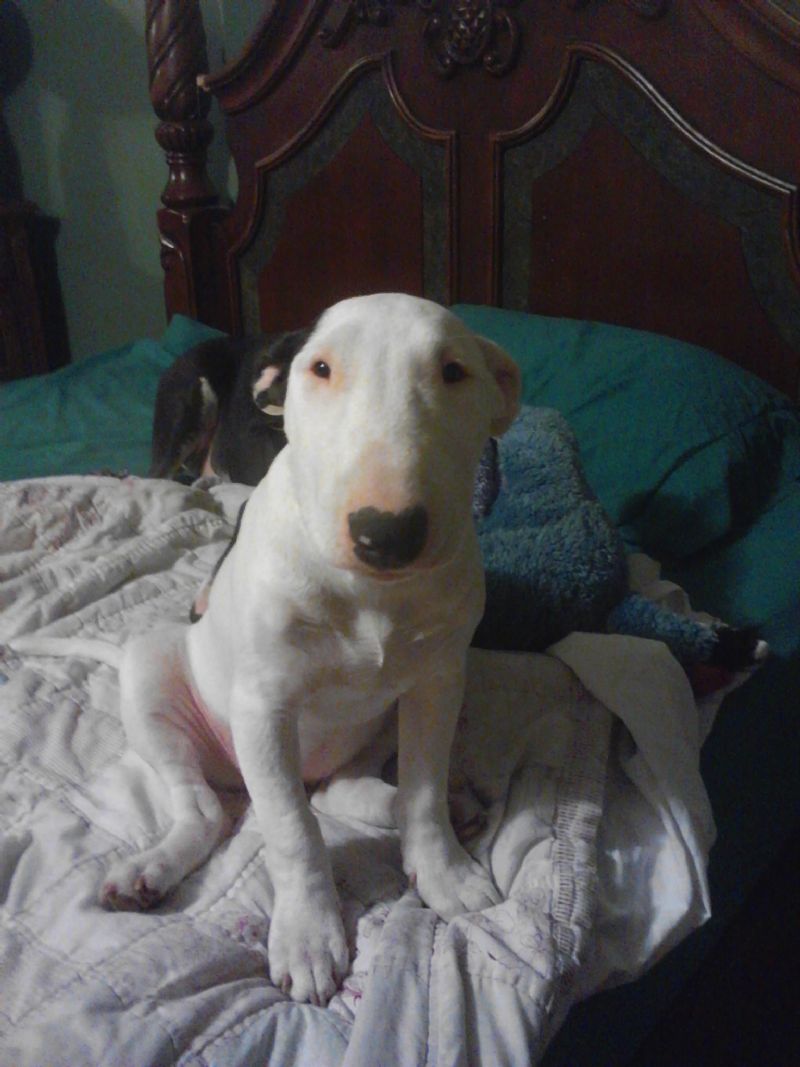 Zoot!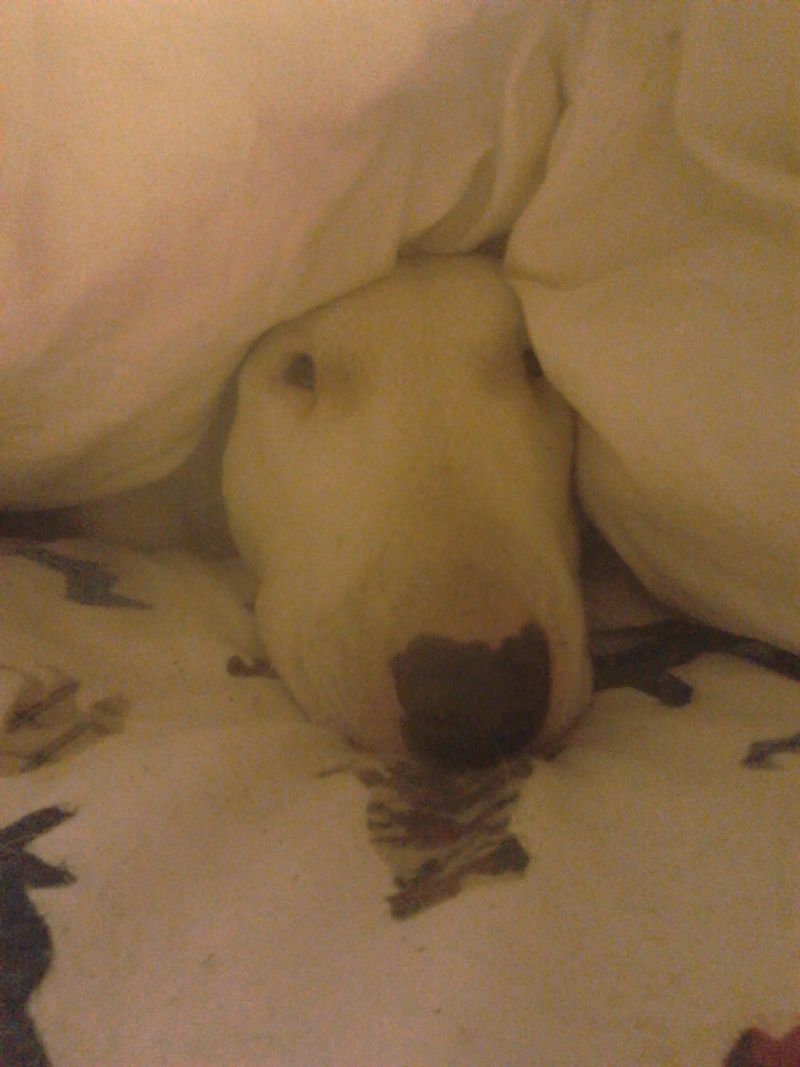 please don't uncover me!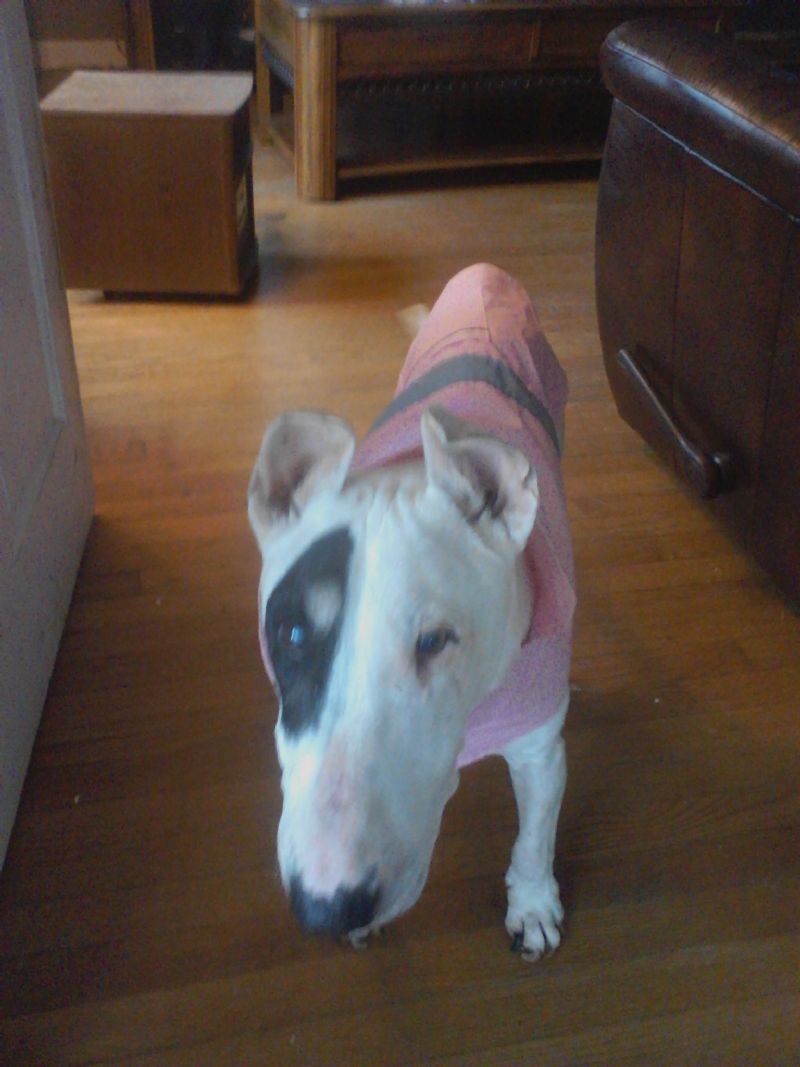 Rachel, 2 months before her 16 th birthday
Dreamer's Farm
Mary Roelofsz
Excelsior Springs, MO 64024

816-896-4644